Medical law, by the very word, requires a combination of medicine and law. As a law firm that claims to advise service providers in medical law and medical criminal law at the highest level, we do justice to this necessary interdisciplinary symbiosis by establishing a medical advisory board. This advisory board supports us in an expert, objective and independent manner in all medical issues in order to gain an objective medical picture and thus achieve an optimal legal consulting result.
THE MEDICAL ADVISORY BOARD IS COMPOSED OF HIGHLY QUALIFIED AND RENOWNED PHYSICIANS, EACH WITH MANY YEARS OF CLINICAL AND SCIENTIFIC EXPERIENCE:
ANESTHESIOLOGY, INTENSIVE CARE, EMERGENCY MEDICINE, TELEMEDICINE
In the field of anesthesiology, we are advised by Prof. Dr. med. Rolf Rossaint, specialist in anesthesiology, since 1997 Medical Director of the CLINIC FOR ANESTHESIOLOGY OF THE UNIVERSITY CLINIC of RWTH Aachen University and holder of the Chair of Anesthesiology there. From 2002 to 2004 he was Prorector of RWTH Aachen University and twice participated in the successful application of RWTH AACHEN for the status of a University of Excellence.
Prof. Dr. Rossaint served as President of the DGAI – DEUTSCHEN GESELLSCHAFT FÜR ANÄSTHESIOLOGIE UND INTENSIVMEDIZIN in 2019 to 2020 and has been a member of the NATIONAL ACADEMY OF SCIENCES LEOPOLDINA since 2010. His clinical and scientific interests are in the field of pathophysiology and therapy of ARDS as well as sepsis, management of trauma-induced coagulopathy, and tele nerve emergency medicine. He leads the DFG-PRIORITY PROGRAMM TOWARDS AN IMPLANTABLE LUNG. His scientific activities result in > 800 publications. He is co-initiator of the DINK – DEUTSCHER INTERDISZIPLINÄRER NOTFALLMEDIZIN KONGRESS as well as co-founder of the DOCS-IN CLOUD GMBH, which develops among others new telemedicine applications and of the DINK – DEUTSCHER INTERDISZIPLINÄRER NOTFALLMEDIZIN KONGRESS.
SURGERY, EMERGENCY MEDICINE, RESCUE SERVICE AND RESCUE TECHNOLOGY, MEDICAL ORGANIZATION AND ORGANIZATIONAL DEVELOPMENT
Prof Dr. Dr. Alexander Leuchleuthner
For case studies concerning surgical, emergency medical and rescue service issues, questions of rescue technology and medical organization and organizational development as well as quality management in preclinical and clinical settings, we are expertly supported by Prof. Dr. med. Dr. rer. nat. Alexander M. Lechleuthner, specialist in surgery with the additional qualifications of emergency medicine and medical expert opinion. He is medical director of the rescue service, leading emergency physician, part-time full professor at the TECHNICAL HIGH SCHOOL COLOGNE and their director of the IRG – INSTITUTE FOR RESCUE ENGINEERING AND HAZARD DEFENSE. He is also a recipient of the GERMAN EMERGENCY MEDICINE AWARD and a member of the STATE ADVISORY BOARD FOR THE RESCUE SERVICE AT THE MINISTRY OF HEALTH NRW.
ORAL AND MAXILLOFACIAL SURGERY, ORAL SURGERY, DENTAL, ORAL AND MAXILLOFACIAL MEDICINE
IN THE FIELDS OF ORAL AND MAXILLOFACIAL SURGERY (MKG SURGERY), ORAL SURGERY AND DENTISTRY, OUR MEDICAL ADVISORY BOARD HAS TWO MEMBERS: DENTISTRY, ORAL AND MAXILLOFACIAL SURGERY:
Dr. med. Dr. med. dent. Hans-Peter Ulrich, MSC
In the aforementioned medical and dental disciplines, we are advised by Dr. med. Dr. med. dent. Hans-Peter Ulrich, MSc, physician and dentist, specialist for oral and maxillofacial surgery, Master of Science (Implantology), implant expert, certified implantology and certified periodontology as well as HEALTH ECONOMIST (EUROPEAN BUSINESS SCHOOL).
Dr. Dr. Ulrich was president of the DGMKG – DEUTSCHEN GESELLSCHAFT FÜR MUND-, KIEFER- UND GESICHTSCHIRURGIE, of which we are JUSTICE, and is chairman of the Schleswig-Holstein regional association of the DGMKG. He is the editor of the journal "DIE MKGCHIRURGIE", which is published by SPRINGER-MEDIZIN. He is also the German delegate in the UNION EUROPÉENNE DES MÉDICINS SPÉCIALTES (European Union of Medical Specialists) in the Section and the Board OMFS (Oral-Maxillo-Facial-Surgery). Dr. Dr. Ulrich works as an attending physician at the HELIOS AGNES KARLL KRANKENHAUS BAD SCHWARTAU and as a practicing MKG-CHIRURG in Lübeck. According to FOCUS, he has been one of the top implantologists in Germany since 2010.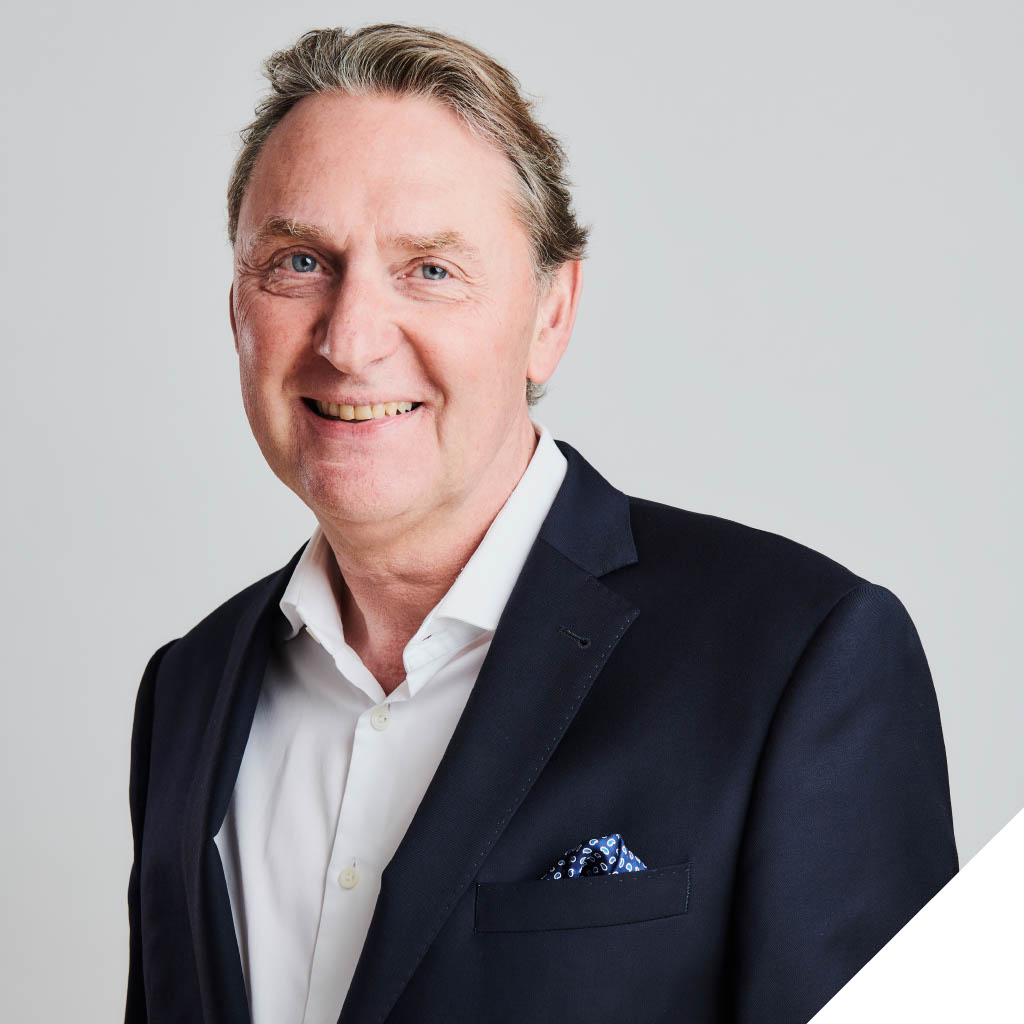 In the same medical and dental specialties, we are also advised by Dr. med. Dr. med. dent. Martin Bonsmann, physician and dentist, specialist for oral and maxillofacial surgery, specialist for oral surgery and dental technician with a focus on implantology.
Dr. Dr. Martin Bonsmann is head of the department "Implantology", advanced training consultant and member of the board of the DGMKG – DEUTSCHEN GESELLSCHAFT FÜR MUND-, KIEFER- UND GESICHTSCHIRURGIE. Furthermore, Dr. Dr. Bonsmann is a member of the CONSENSUS CONFERENCE IMPLANTOLOGY and holds an academic lectureship at the UNIVERSITY HOSPITAL FRANKFURT AM MAIN and at the BIRMINGHAM UNIVERSITY HOSPITAL (England). He has co-authored an implant guidebook with science journalist Gaby Miketta entitled "Dental implants: third teeth with fixed roots advantages, risks, costs". Dr. Dr. Bonsmann works as a NATIONAL MALOGY AND ORAL SURGEON in Düsseldorf and has been listed as a TOP MEDICINE in implantology in 2005 and in implantology and oral surgery in 2023 in the Focus list of physicians. STERN has also included Dr. Dr. Bonsmann in its list of leading physicians for the field of implantology in 2023.
The members of the medical advisory board are not affiliated with our firm, neither under company law nor under liability law. They work at all times FREE OF DIRECTIONS, OBJECTIVELY AND ACCORDING TO THE STANDARD OF MEDICAL SCIENTIFIC EVALUATION in accordance with the guideline "General Principles of Medical Evaluation" of the Association of Scientific Medical Societies (AWMF).
German Society for Oral and Maxillofacial Surgery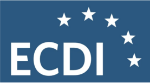 European Centres for Dental Implantology